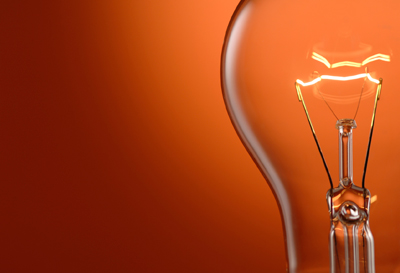 Astrapy Electrics will provide electrical contracting services that will maximise productivity and minimise downtime while providing a level of responsiveness to client needs that is courteous, consistent, reliable and safe. Our service will always be on budget, meet the highest quality standards and be of the best possible value to clients.
About Us



Nineteen years of experience in an array of settings makes Astrapy Electrics pty ltd the perfect choice for all electrical work, from the smallest to the biggest of projects.
Astrapy Electrics pty ltd take pride in:



Punctuality:

we make every effort to be on time.


Respect and tidiness:

we'll treat your property as though it was our own. The job will be done neatly and we clean up after ourselves. All our vans are equipped with cleaning products and drop sheets, so you don't have to clean up after us.


Efficiency:

we aim to do things right the first time. With customer satisfaction feedback, we always aim to please and improve.


Reliant:

we pride ourselves on our ability to complete difficult tasks in limited time frames to absolute client satisfaction.